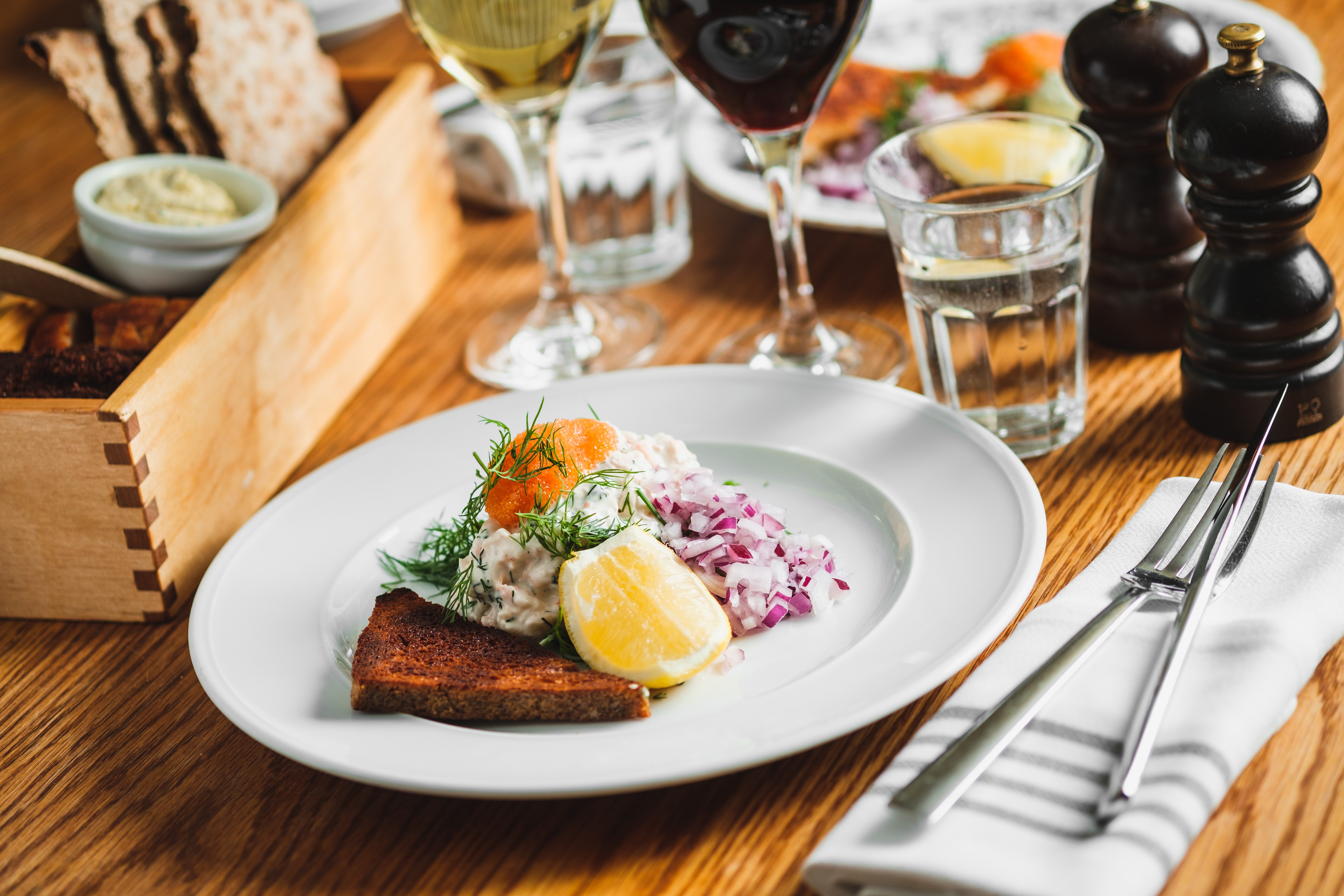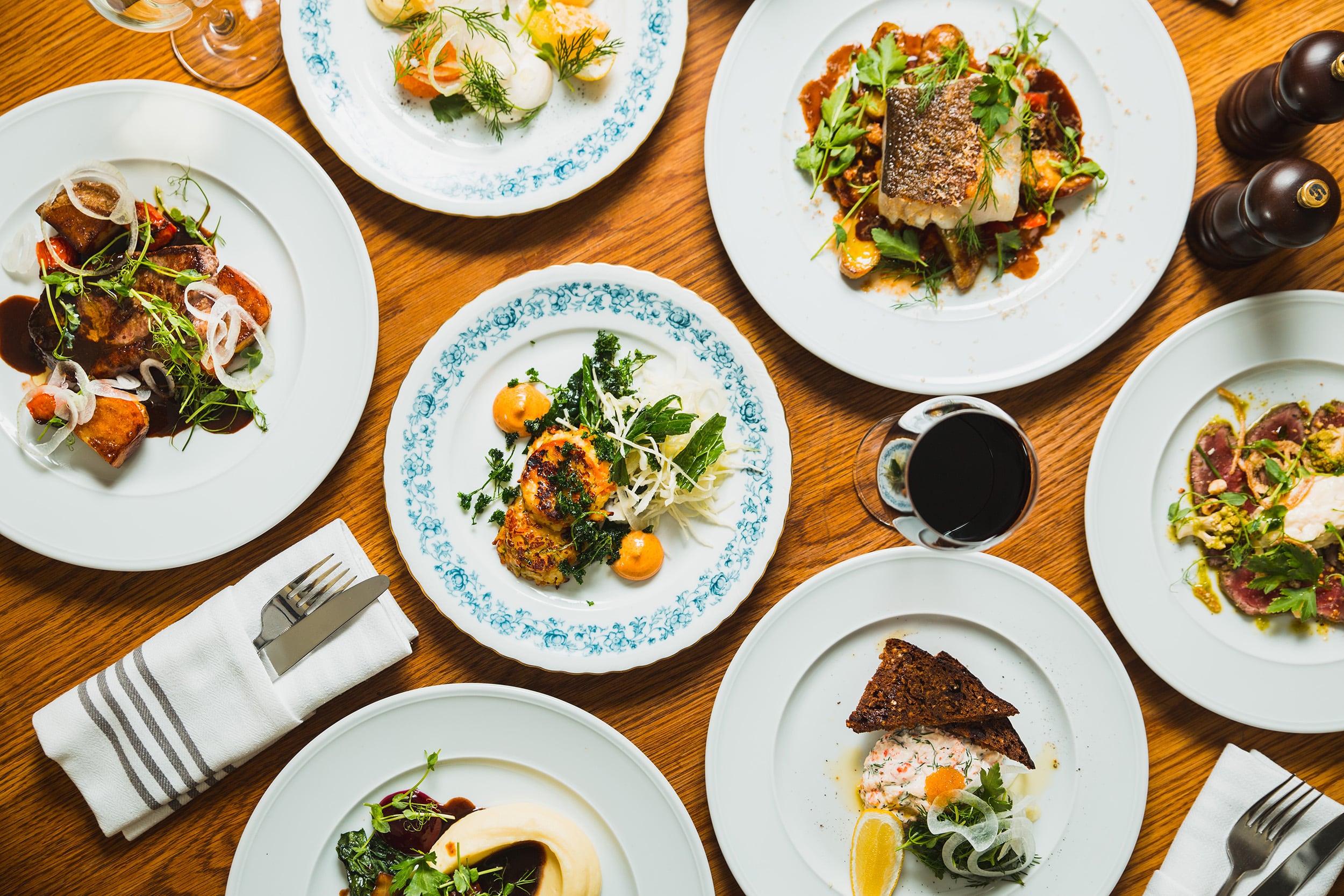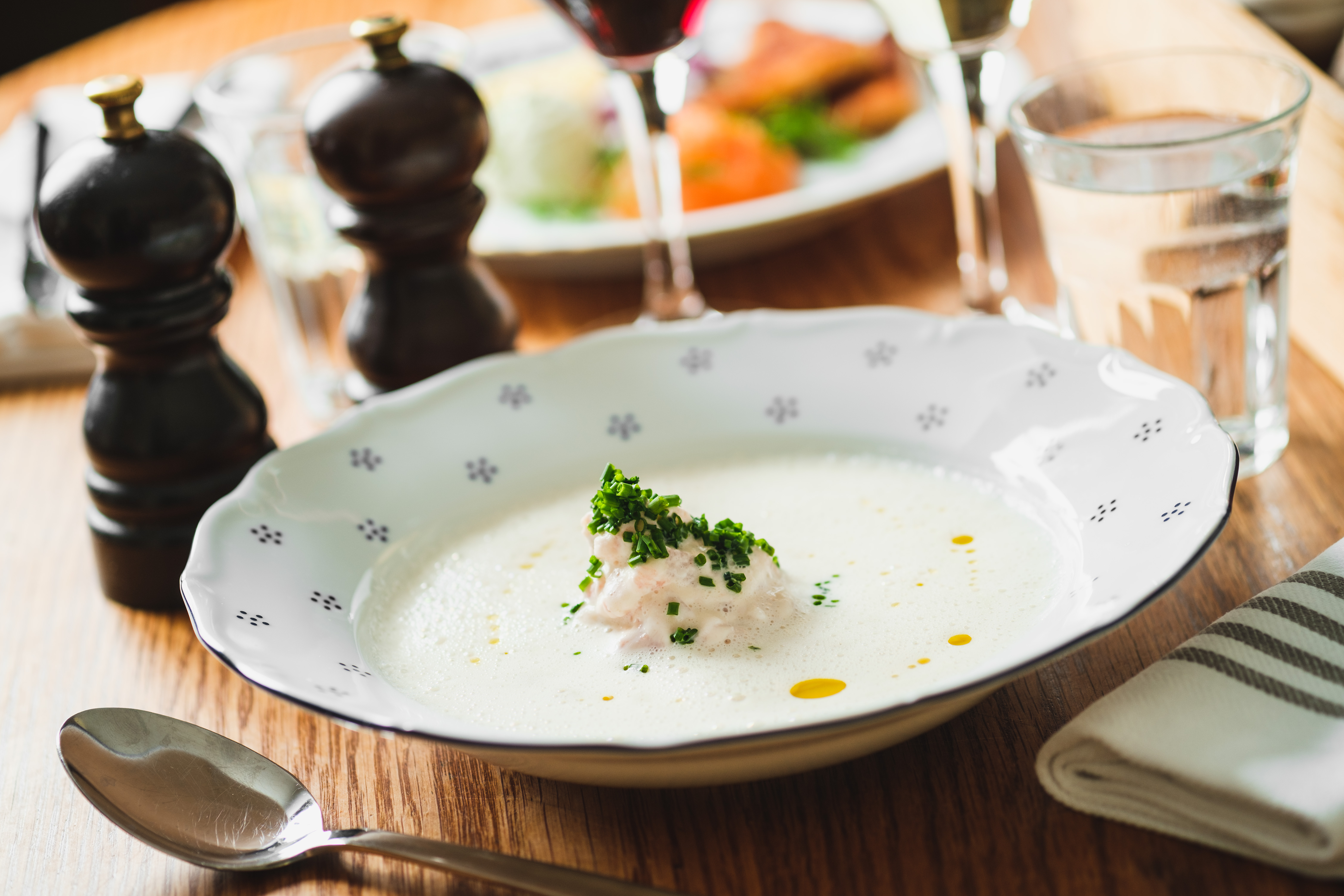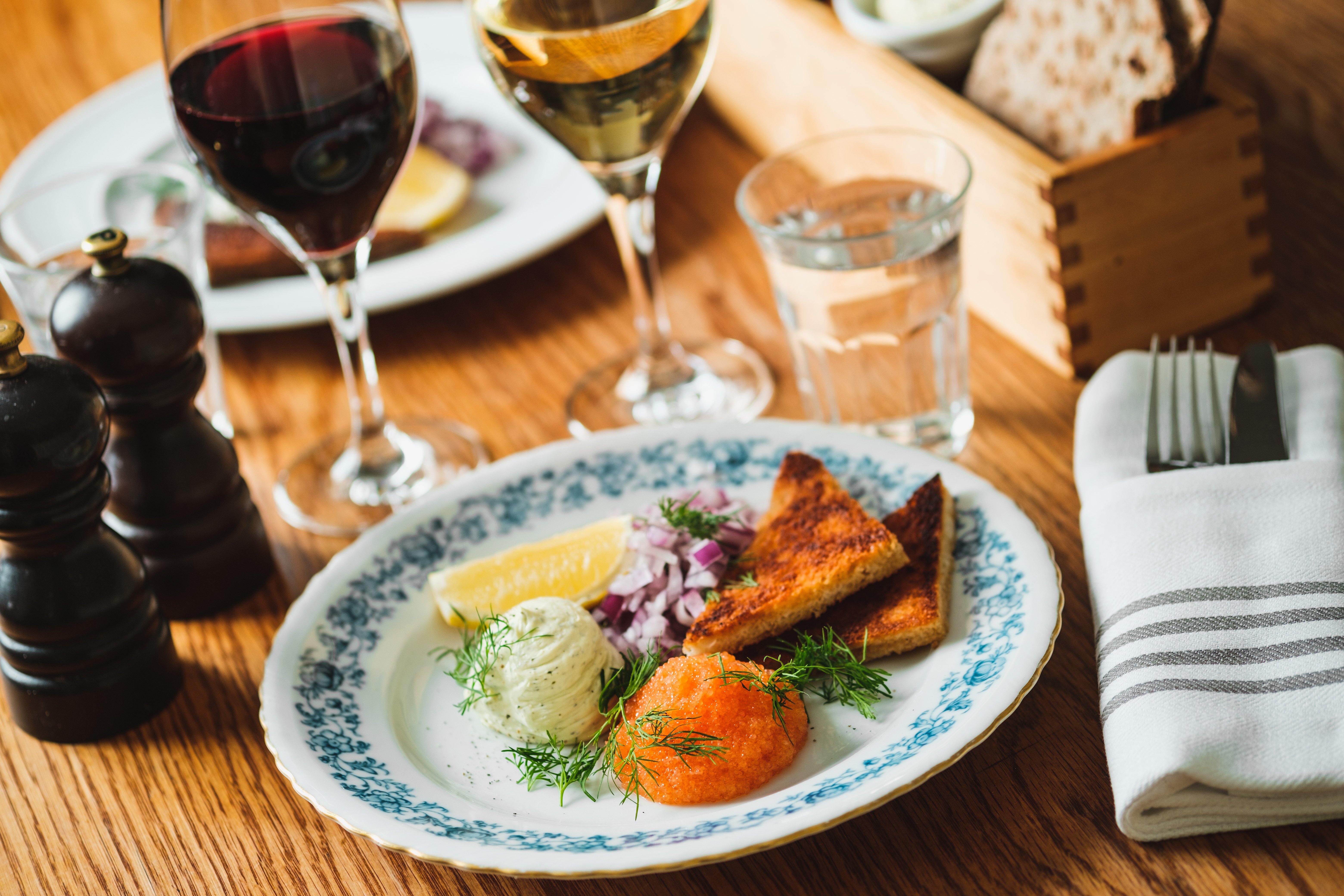 Enjoy a hearty homemade meal in rustic surroundings - come and get cosy at Kryp In!
The best Södermalm has to offer!
You'll find us on Timmermansgatan 22 close to Mariatorget, Stockholm.
After 17 fantastic years in the Old Town, we have now opened our second restaurant. You'll find Kryp In Södermalm on Timmermansgatan 22 close to Mariatorget.
Take a seat and enjoy excellent food in snug, inviting surroundings. We wish you a very warm welcome to our Restaurant Kryp In!
Kryp In is a cosy, intimate restaurant serving homemade food in relaxed surroundings.
Mon

Closed

Tue - Sun
Påskstängt från 7/4 till 10/4

Closed

Midsommarstängt från 23/6 till 26/6

Closed
OBS! För bordsreservation så vi svarar i telefon från 15. Efter 17 svarar vi i mån av tid.