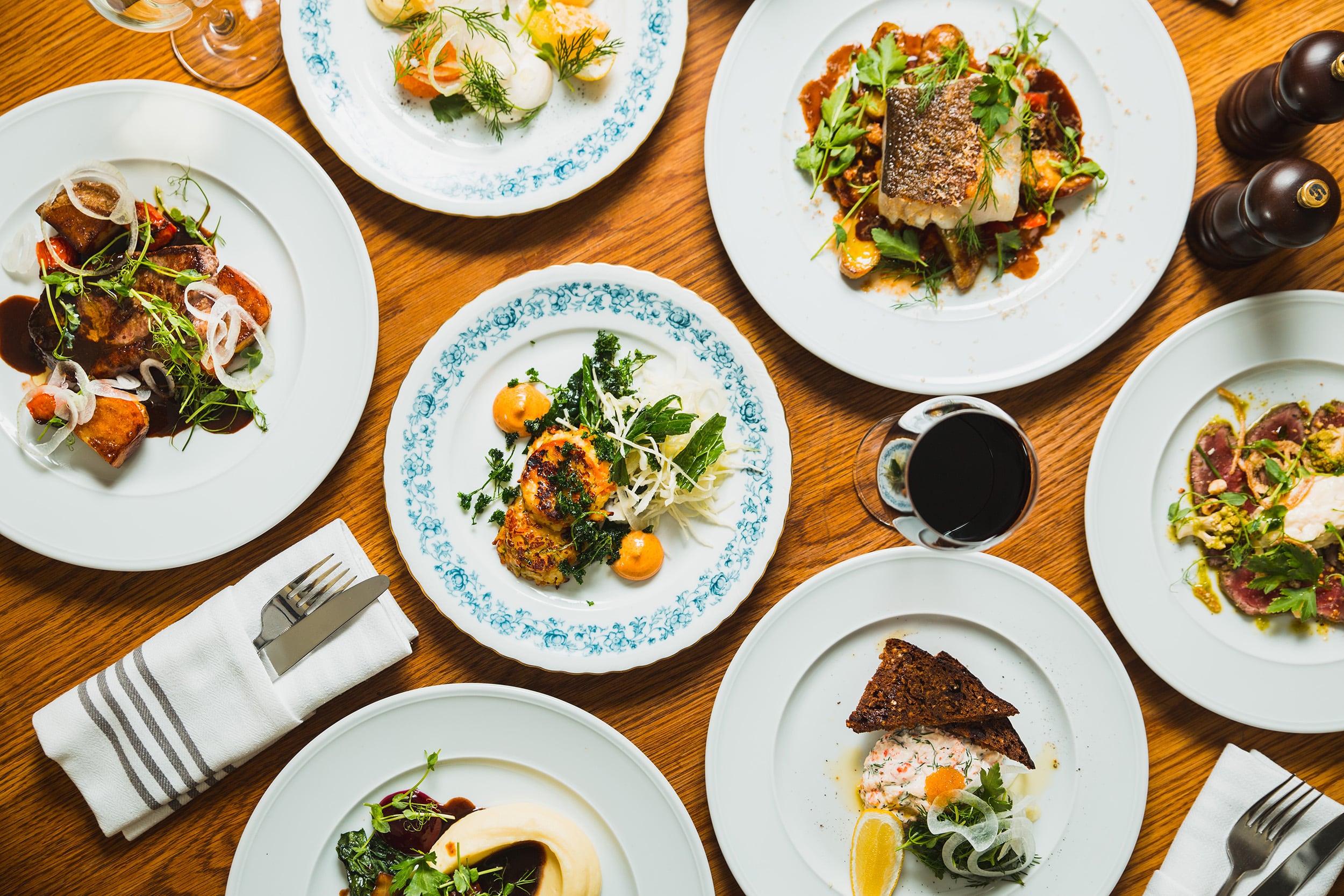 Enjoy a hearty homemade meal in rustic surroundings - come and get cosy at Kryp In!
The best the Old Town has to offer!
You'll find us on picturesque Prästgatan, in the most ancient part of Stockholm.
This picturesque medieval cobbled street leads you to a cosy, rustic restaurant serving homemade food. Take a seat and enjoy excellent food in snug, inviting surroundings. A very warm welcome to our restaurant Kryp In!
Kryp In is a cosy, intimate restaurant serving homemade food in relaxed surroundings.
After 17 fantastic years in the Old Town, we have opened our second Kryp In restaurant. You'll find Kryp In Södermalm on Timmermansgatan 22 close to Mariatorget.
Kryp In is a neighbourhood restaurant serving hearty homemade food. Enjoy food and drinks made with passion and attention to detail in relaxed surroundings. You're just as welcome to drop by for a glass of wine and a few snacks in the bar as you are to spend to spend the whole evening with us enjoying a three course dinner.
Once again we wish you a very warm welcome!