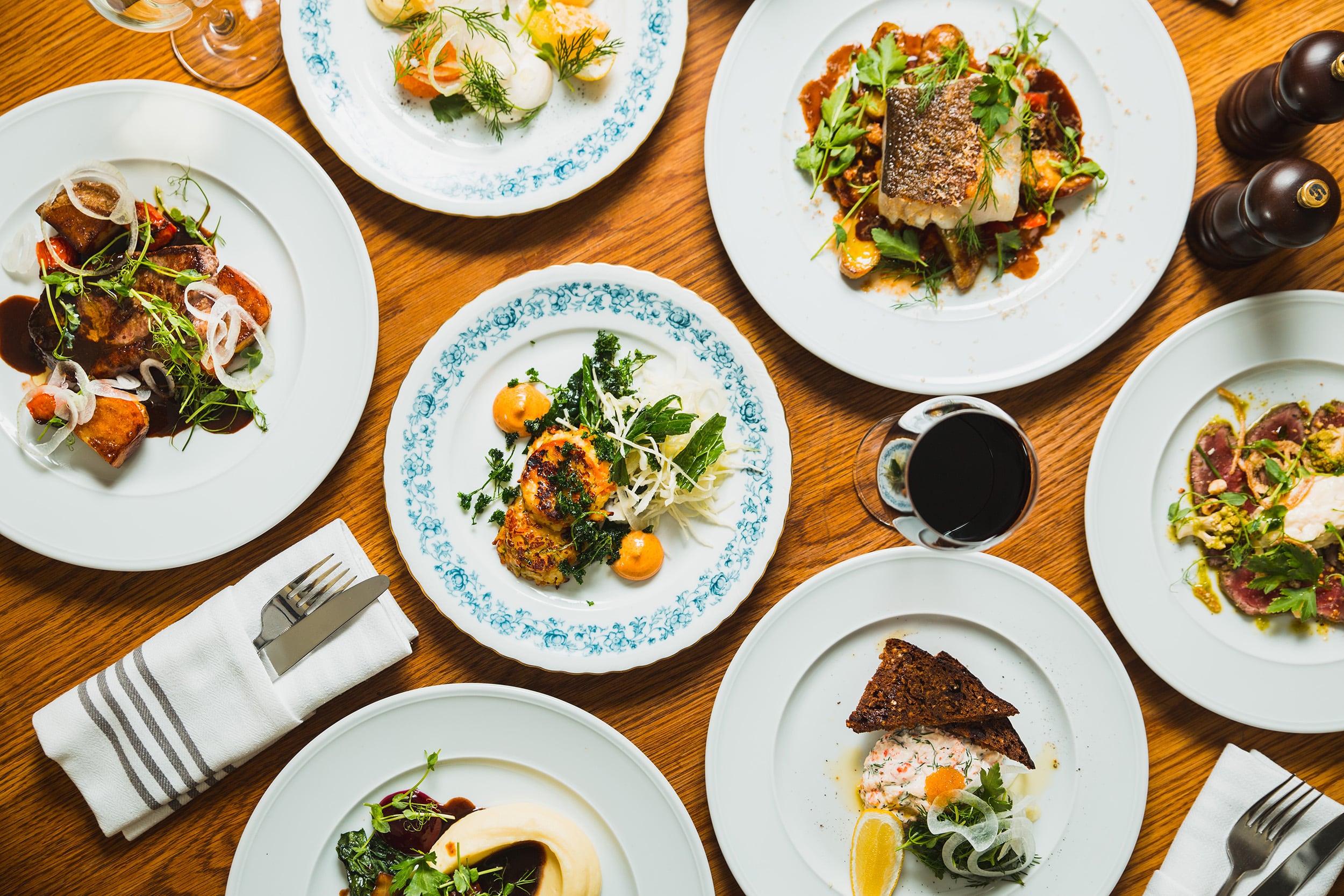 Enjoy a hearty homemade meal in rustic surroundings - come and get cosy at Kryp In!
The best the Old Town has to offer!
You'll find us on picturesque Prästgatan, in the most ancient part of Stockholm.
This picturesque medieval cobbled street leads you to a cosy, rustic restaurant serving homemade food. Take a seat and enjoy excellent food in snug, inviting surroundings. A very warm welcome to our restaurant Kryp In!
Kryp In is a cosy, intimate restaurant serving homemade food in relaxed surroundings.